event highlights
There are
so many amazing things about this event
that it's hard to sum them all up here! But, we have to clue you in to at least a few...
Dozens & Dozens of Philly's Top
Restaurants, Beers, & Liquors
- Your Taste Buds Will Thank You!

3+ Hours of non-stop food & drinks. Dozens of fantastic restaurants. One delicious night at an affordable price. Indulge on hand-crafted masterpieces of culinary expertise from top local restaurant chefs while sipping distinguished wines, craft beers, craft cocktails and spirits selections while enjoying great live entertainment.
Dinosaur Hall
- Get Up Close & Personal with T-Rex!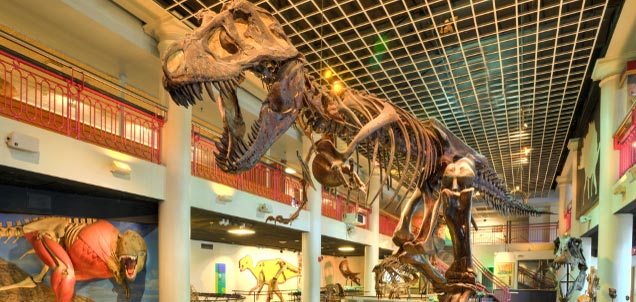 It's one of the first things you will see when you enter the Academy of Natural Sciences: measuring up to 42 feet in length and weighing in at an estimated 7.5 tons, Tyrannosaurus rex was one of the largest predators to ever walk the Earth. This impressive animal is one of many dinosaurs and other Mesozoic creatures you'll encounter in Dinosaur Hall. More than 30 species are represented, about half of which are full skeletal mounts, including Avaceratops, Chasmosaurus, Corythosaurus, Deinonychus, Pachycephalosaurus, Tenontosaurus, and Tylosaurus. While all guests will have access to this room, the 2nd floor will be for our VIP guests only.
Exciting Entertainment -
DJ & Live Music!

Enjoy incredible music in multiple rooms with beats from
DJ Joe Broscoe
& others plus Live Music from the incredibly talented
Tim Williams
.
Butterflies!
A Tropical Garden in Philadelphia.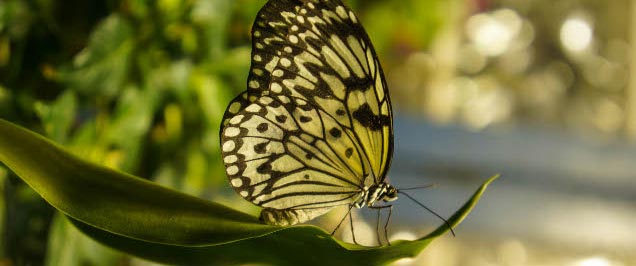 Butterflies! features a lush, tropical garden filled with colorful plants and a multitude of live butterflies from Central and South America, East Africa, and Southeast Asia. The exhibit will usually have between 60 to 150 butterflies and 20 to 40 different species on any given day. Butterflies generally live for one to two weeks, and we receive new butterflies from around the world each week. It's truly a magical place.